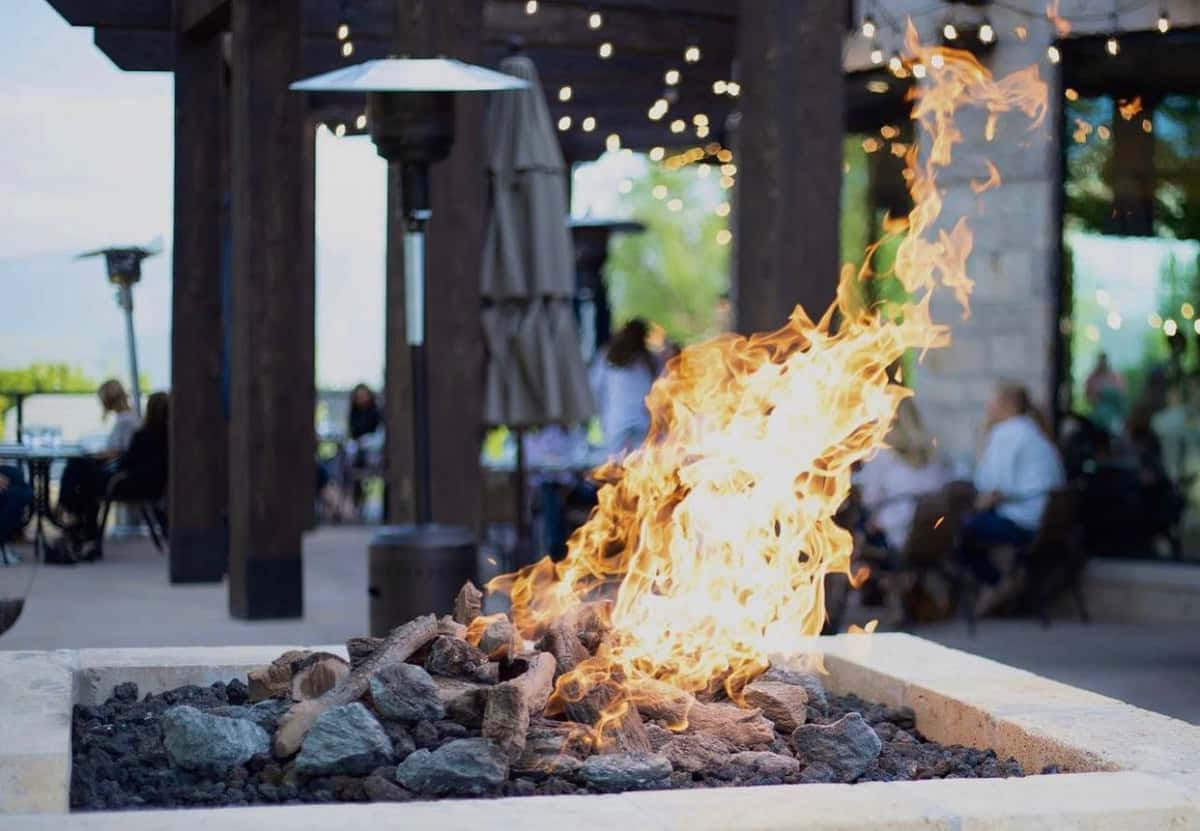 Heirloom midway
common & market
Award-Winning Local Food
Welcome to Heirloom Midway

A place to gather as a community to experience a collection of the very best dishes from several unique, Utah home-grown, award-winning restaurants- all in one place right here in Midway!
About Us
At Heirloom Common & Market

In colonial English villages, a Common was a shared piece of ground where neighbors came together to spend time together, share a meal, share their lives and have fun! In other words, a Common is a sort of meeting ground, and we hope to meet you soon!